Weddings
Holy Trinity is licensed for weddings.  Anyone who lives in our Parish is eligible to be married in their parish church. You can check this on the A Church Near You website.  In addition, anyone who has attended church regularly and is on the church electoral roll, is also eligible to be married in the church which they attend.
There are also some circumstances where you can be married in a church "by virtue of a qualifying connection" to the parish, or may be allowed to be married by archbishop's special licence.
Details are contained here in our wedding pack and all enquiries about weddings should be directed to the vicar, Tim Garrett.  See the Contact Us Section on how to get in touch with Tim.
If you are getting married at Holy Trinity, please click the button below to complete the application form.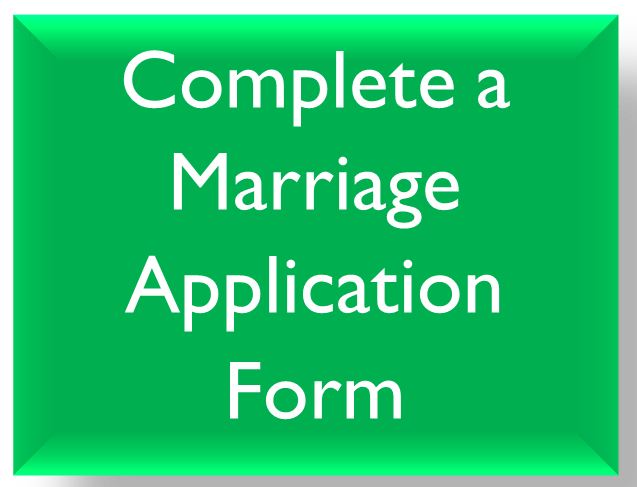 Banns
A legal requirement in the Church of England is that 'banns' are 'called' over three Sundays in Holy Trinity, and in the parish where the non- resident partner lives (if applicable). This means that on three Sundays, the clergy will ask the congregation if anybody has any objection to your marriage going ahead.  This rather quaint practice dates from an era when populations were less mobile and bigamy was more prevalent! Banns must be called during the three months before the wedding.
To have your Banns read at Holy Trinity, you will need to fill out a Banns of Marriage Application Form.