Eco Tip 2 – 23 January
This week's Eco tip is about making a conscious effort not to use disposable cups or bottles.
Could you invest in buying a reusable cup/water bottle that is sustainable and that you could bring with you to church to drink your tea and coffee after the service?
By choosing a reusable cup, you can contribute to reducing this waste. If you drink two takeaway coffees a week, you could reduce waste by over 100 disposable cups a year. Bringing your cup to Holy Trinity will help us save money by not purchasing as many cups. And as a bonus, did you also know that many coffee shops now offer a discount if you use a reusable cup? So it is worth checking the discount available.
I will be on the lookout and ready to take photos of those of you that do on Sundays 😊
Cara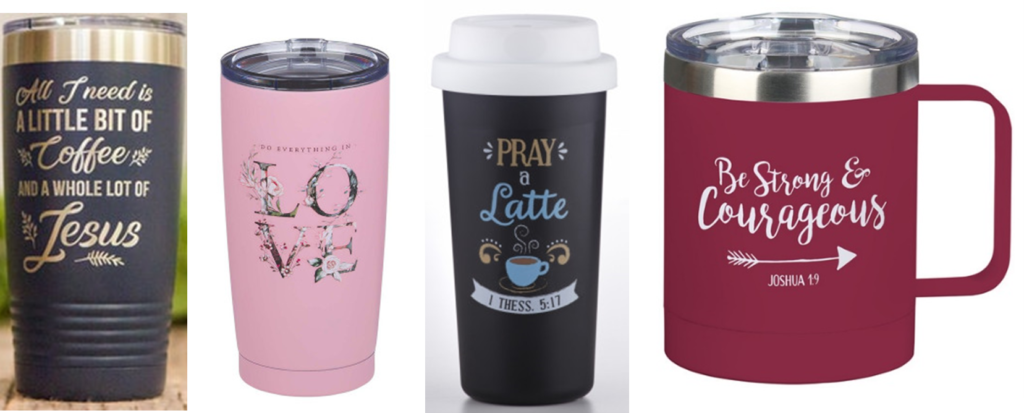 For all our Eco Tips and information on all the environmental initiatives we are undertaking to earn our 'Eco Church' status, please click here to go to our Eco Church page.